We Design & Develop Customized Web and Mobile Solutions Combining Innovation and Expertise.
We pride ourselves on being one of the most reliable industry leaders driving Global Entrepreneurial Success.
We strive to convert your ideas into reality with our Expert Handling and Excellent Precision.
We Don't Design Just Websites
We focus on building websites with a Strong Aesthetic Appeal and an Intuitive User Experience.
Have a project? We're here to help you create it.
See our services and exclusive features
Our Core Competencies
High-Quality Work
We believe in delivering high quality work that engages your users and generate real results for your business.
On-Time
We take pride in delivering our projects on time. We understand the cost of a delayed project!
Expert Team
We have a team of experts who bring years of experience and professional expertise to the table.
Customized Solutions
We provide solutions that are customized to your requirements and focused on your growth.
Web Solutions
Expertise In Delivering Robust Web Solutions:
We have the expertise to deliver hand crafted solutions that add value to your project.
Integration With Third Party APIs:
We build solutions that streamline data sync and make applications interact with other apps.
Optimizing Existing Web Solutions And Infrastructures:
We help businesses optimize their existing web solutions for high-performance, flexible scalability & Secure Operations.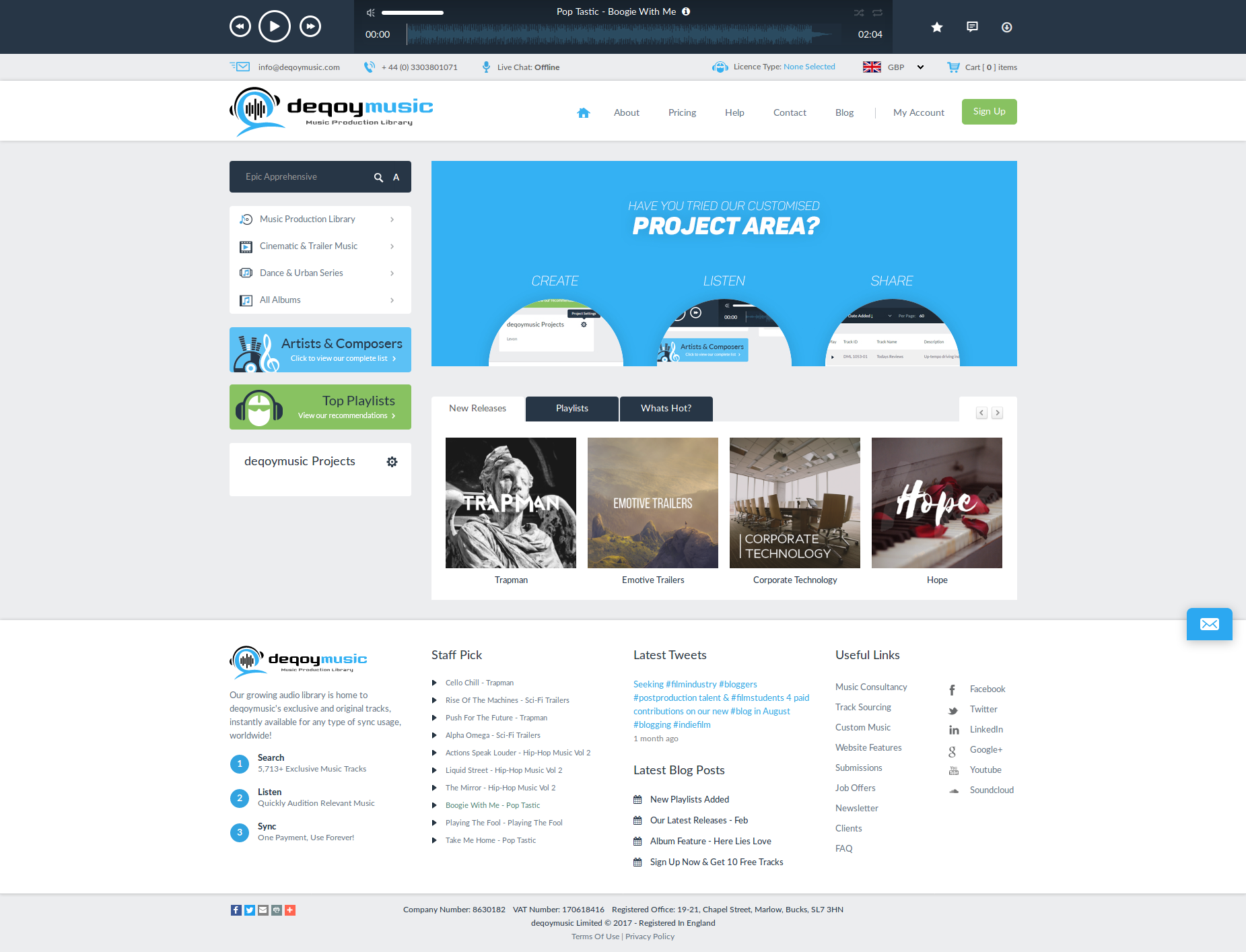 Mobile Solutions:
Deliver Robust Mobile Solutions:
Our versatile mobility software and applications enhance the usage of business mobility and improve productivity.
Modern API Integration:
We build smart mobile apps that seamlessly integrate with other third party apps and manage mobility.
Legacy App Upgrade:
We optimize existing infrastructure and provide on-demand mobile solutions for every business model.
Why Outsource To RANIUM?
We have the capacity to work on all types of Projects, whether large or small.
We offer Effective Pricing and Product delivery to provide value at the most reasonable rate.
We possess Strong Analytical Skills to solve complex problems and offer flawless business solutions.
Our professionals are experts in delivering High Quality Web Solutions bringing success to your business.
We provide our clients with dedicated developers who work and communicate directly with them.
We are transparent in our working and believe in long term association with our clients.
Explore Our Recent Portfolio of Work
Each and every Web and Mobile Solution delivered by Ranium aims at setting new benchmarks for our clients as well as our own internal standards. We have had the pleasure of designing and developing websites and mobile solutions for various start-ups, brands & businesses. Here is a glimpse of few of our delivered projects:
BLVR has been working with Ranium since 2013 on a variety of complex web projects. Each and every challenge we throw at them turns out to be no challenge at all for their talented team of backend developers. We would highly recommend there services to anyone in need of top quality web applications.

Adam McWethy, BLVR

US
We have been working with Ranuim for over three years now and have been more than impressed with their work ethic, understanding of objectives and overall delivery. Building up a trust is extremely important with web developers and Ranuim have exceeded our expectations in every way, with their accommodating attitude and excellent communication. I would not hesitate in recommending them to anyone. Abbas and his team personally take the lead on all aspects of the project, in a very professional way. We look forward to many more years of collaboration together and are extremely satisfied with our choice of web developer.

Tarek Karaman, Deqoy Music

UK/UAE
I have worked with Ranium for over 10 years in various capacities in the United Kingdom and South Africa. During that time Ranium has been a trusted supplier of software development and has consistently demonstrated qualities of commitment and accountability. Over the years we have deployed a wide technical spectrum of projects and Ranium has always delivered. I consider myself extremely fortunate to work with them.

Grant Lemke, Celula Pty Ltd

South Africa
Have A Project? We Are Here To Assist You.